Inside INTOSAI
Major Donors and Supreme Audit Institutions Reinforce International Partnership to Enhance Accountability and Public Financial Management in Developing Countries
July 6, 2023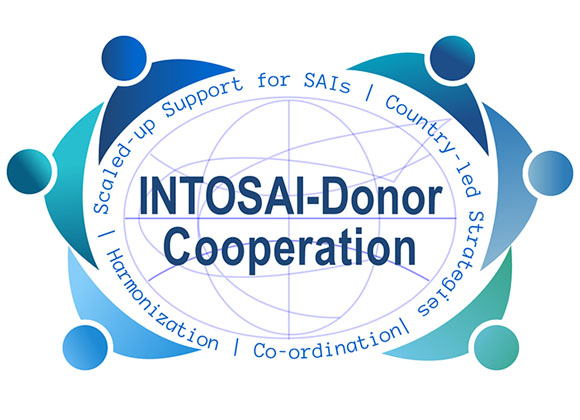 The leadership of the INTOSAI Donor Cooperation met with the Steering Committee in Kingston, Jamaica on June 20-21 and agreed on a plan to further enhance accountability and public financial management throughout the world.1

The leadership includes the World Bank, Global Affairs Canada, the General Court of Audit of Saudi Arabia, the United States Government Accountability Office, and the INTOSAI Development Initiative.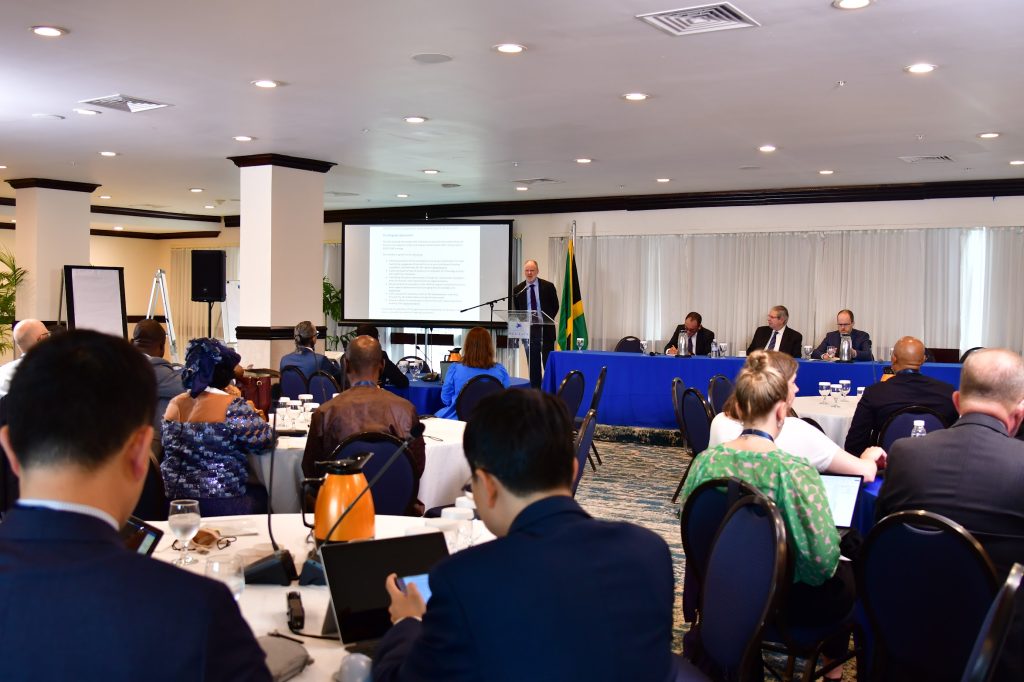 The Auditor General of Jamaica, Pamela Monroe Ellis, hosted the meeting of the INTOSAI Donor Cooperation Steering Committee and the INTOSAI Capacity Building Committee.
Founded in 2009, the cooperation is a strategic partnership between INTOSAI and 23 international donors that helps Supreme Audit Institutions in developing countries fulfill their mandates to serve their governments and citizens.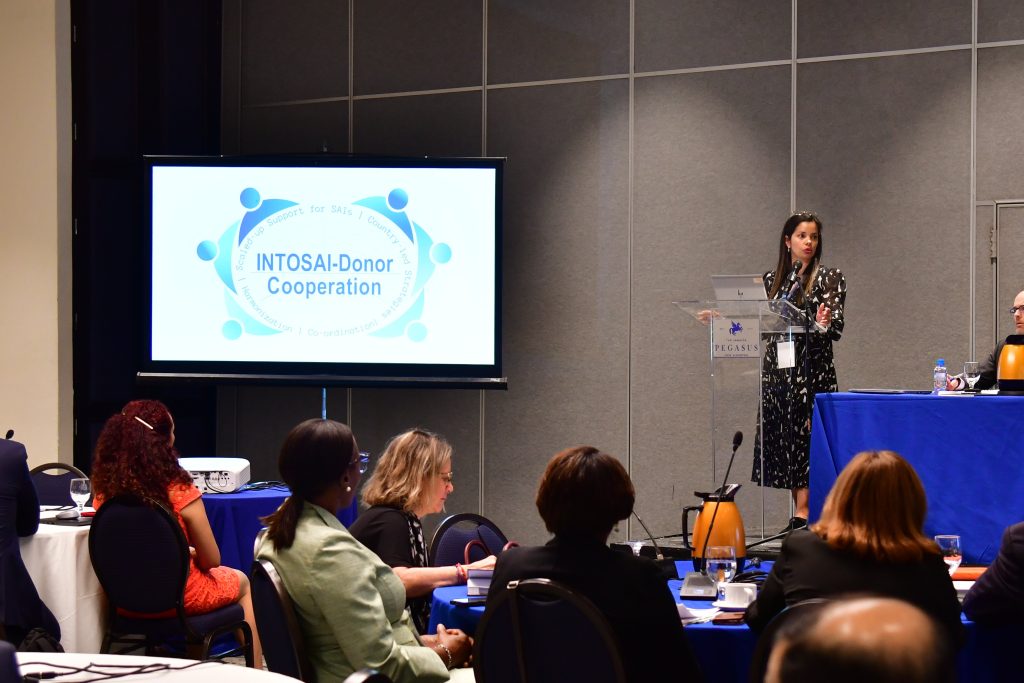 Since its inception, the cooperation has enhanced public financial management and accountability by:
Providing tens of millions of US dollars in funding and technical support to over 100 supreme audit institutions,
Initiating a Global Stocktaking Survey and Report to better understand the development needs of Supreme Audit Institutions,
Implementing a performance measurement framework to help Supreme Audit Institutions gauge their capacity development needs,
Enhancing the use of globally-recognized standards to increase confidence in the findings of audit organizations, and;
Assessing and addressing threats to the independent operation of Supreme Audit Institutions, including appointing a Goodwill Ambassador, the Honorable Helen Clark, former Prime Minister of New Zealand.
Among other things, the Kingston agreement committed members to increase funding for Supreme Audit Organizations, advocate for their independent
operation, and raise awareness among key stakeholders.
According to Arturo Herrera, Global Director of Governance at the World Bank, "Supreme Audit Institutions play an important role in ensuring the transparency and accountability of countries' public financial management. Emerging challenges over the last several years, from climate change to the pandemic, and opportunities stemming from technological advances, require that these audit institutions adapt by expanding their scope and skills."
Gene Dodaro, Comptroller General of the United States and head of the United States Government Accountability Office stated "I am very pleased that this agreement will build on the INTOSAI Donor Cooperation's strong track record of success in enhancing accountability in developing countries. Specifically, the agreement will increase financial and technical support to help national audit offices improve governance, and ensure transparency and accountability over funds provided by others for the economic and social development of their countries."
The new Donor Vice-Chair, Mathieu Lafreniere from Global Affairs Canada mentioned "Canada is happy to step into the IDC leadership. One of my top priorities is to provide a new impetus to this great and unique cooperation. A concrete action we will take in the very near future is to implement an outreach strategy to expand involvement and mobilize support for audit institutions in developing countries."
Dr. Hussam Alangari, President of the General Court of Audit of the Kingdom of Saudi Arabia and Chair of the Cooperation, said "It has been nearly 15 years since the establishment of this noble initiative. In collaboration with partners and stakeholders, we are very pleased to see our collective impact in helping peer audit offices and the INTOSAI community. It is time we reflect on these achievements and take additional action to continuously improve the cooperation's strategic implementation."
Einar Gørrissen, Director General of the INTOSAI Development Initiative said "I'm confident this approach will help audit institutions increase transparency, accountability, and sound public financial management for the benefit of their governments and citizens."
For more information, please contact Mr. Gorrissen, at einar.gorrissen@idi.no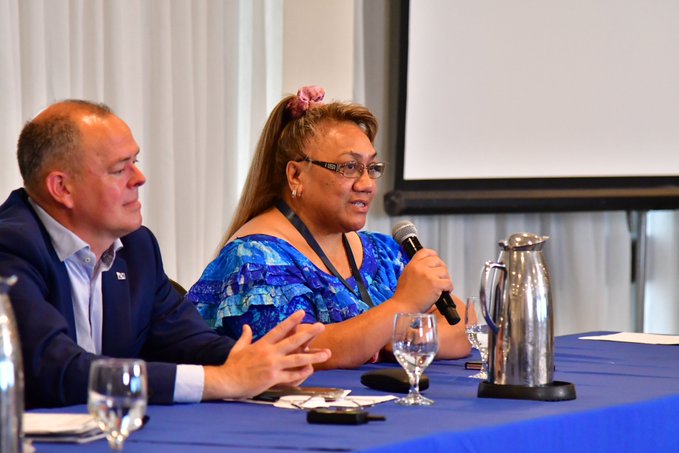 1. INTOSAI, the International Organization of Supreme Audit Institutions, is the umbrella organization for the global external public audit community. Its 195 members promote public transparency and good governance, and foster the economy, effectiveness, and efficiency of government programs.