News in Brief
BNAO Audits Urban Architectural Heritage Preservation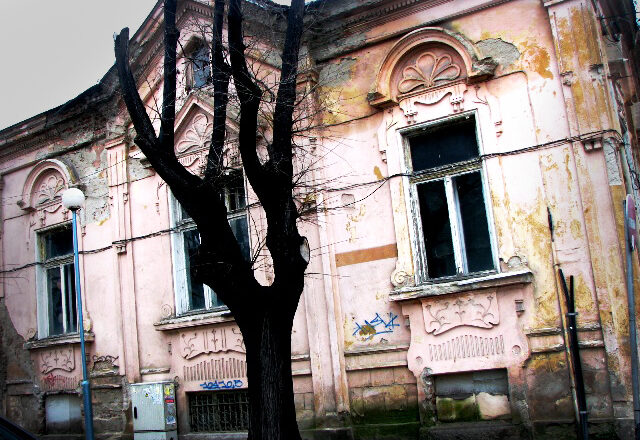 The deprivation of Bulgaria's valuable architectural heritage has become particularly noticeable in recent years, as many architectural sites are in ruins and hundreds more have been demolished and replaced with new buildings that do not fit into the surrounding environment. As a result, old neighborhoods have lost the historic identities that once attracted tourists.
The Bulgarian National Audit Office (BNAO) recently completed an audit of the Ministry of Culture and the National Institute for Immovable Cultural Heritage with a focus on analyzing:
Necessary conditions for architectural asset preservation and maintenance;
Activities associated with identifying, declaring and granting cultural value status; and
Monitoring and control activities.
The audit, which covers the period from January 1, 2015 to June 30, 2018, aimed to provide an independent, objective assessment on preserving and maintaining historic structures and raise awareness about the current state of architectural treasures and issues related to keeping them in good condition for future generations.
The BNAO audit resulted in several findings, including:
Conservation and maintenance efforts are neither efficient nor effective and are not well-regulated or monitored;
An absence of strategic documents creates ambiguity on the state policy's vision, objectives and priorities;
The national system is not fully established; the principle of its decentralized management has not been implemented, and coordination among relevant bodies is lacking;
There are serious omissions in conservation management, resulting in key outstanding issues that, if not addressed, could lead to irreversible loss;
Due to insufficient resources, some essential activities have not been implemented, while others are carried out in very limited volumes;
More than 90% of the the immovable cultural values have not been assessed, and no regimes for their protection have been established; and
The National Documentary Archive is in urgent need of updating and digitization—it currently does not meet regulatory requirements.
To learn more about the BNAO and its activities, visit www.bulnao.government.bg.